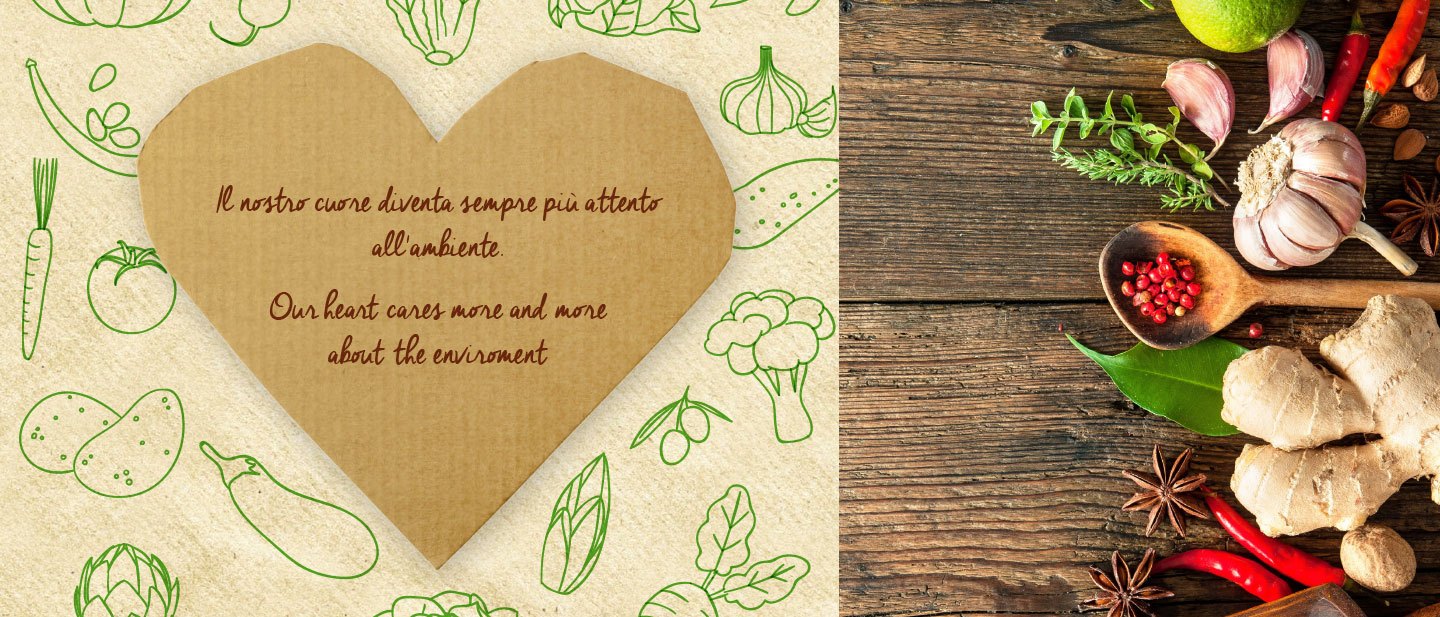 OUR HEART GETS EVEN BIGGER!
Rotofresh Rotochef offers all you may need in the kitchen to prepare more delicious and more savoury dishes!
Our company operates in compliance with the European Regulation UNI EN 15593 "Packaging-management of hygiene in the production of packaging for foodstuffs"
"Gestione dell'igiene nella produzione di imballaggi destinati ai prodotti alimentari".
MORE THAN 40 YEARS BY YOUR SIDE
OFFERING THE BEST PRODUCTS TO OUR CONSUMERS.


"Tradition, innovation, high quality products, careful selection of the best raw materials, innovative ideas."

A solution that has taken our company higher and higher for more than 40 years. Rotofresh Rotochef stands for quality, reliability and respect for nature, with a range of products you can use everyday in the kitchen. All our products are submitted to compliance tests, to always ensure the best performances in preserving and protecting our customer's foodstuffs.

Rotofresh Rotochef is organized also to satisfy the requests of the Large-scale Retail Channel, for the development of private label products.